The iterative and phased stages of an SDLC benefit from the leadership of a dedicated project manager. The major goal of an SDLC is to provide cost effective and appropriate enhancements or changes to the information system that meet overall corporate goals. The project manager is responsible for executing and closing all the linear steps of planning, building, and maintaining the new or improved system throughout the process. Other key characteristics of a waterfall approach usually include the fixed price and strict
deadlines. Since this SDLC model doesn't imply the possibility to iterate, it's difficult to
implement changes after the project kick-off. Due to this, the waterfall methodology fits
well short-term projects which have clear user requirements.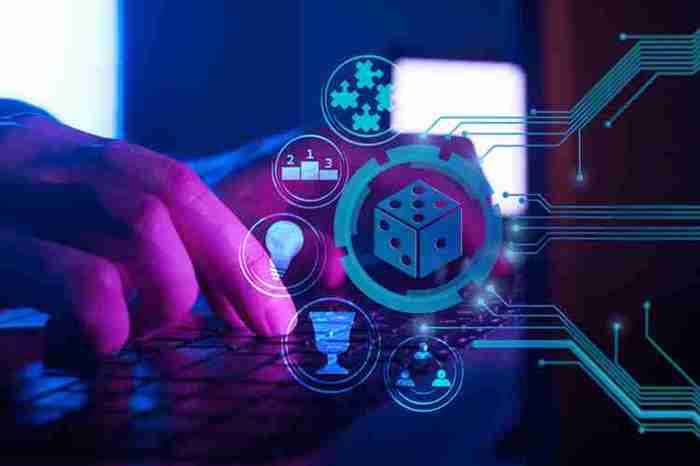 The SDLC ensures that project development is sufficiently integrated to provide adequate security in the resulting system or application. The SDLC should be documented and project development activities should conform to them; all should be guided by written standards and procedures for each phase. These standards should address design, programming, testing, implementation, documentation and maintenance and be flexible while incorporating security checkpoints to validate the adequacy of controls within the system or application.
SDLC vs. CI/CD
It is conducted by the senior team members with inputs from all the stakeholders and domain experts in the industry. Planning for the quality assurance requirements and recognization of the risks involved is also done at this stage. The system is monitored for continued performance
in accordance with user requirements, and needed system modifications are incorporated. The operational system is periodically assessed through In-Process Reviews to
determine how the system can be made more efficient and effective.
The detailed specifications produced during the design phase are translated
into hardware, communications, and executable software. Software shall be unit
tested, integrated, and retested in a systematic manner. One of the most flexible SDLC methodologies, Spiral takes a cue from the Iterative model and its repetition. The project passes through four phases (planning, risk analysis, engineering and evaluation) over and over in a figurative spiral until completed, allowing for multiple rounds of refinement.
Systems analysis and design
Everything
requiring user input or approval must be documented and reviewed by the user. The physical characteristics of the system are specified and a detailed design
is prepared. Subsystems identified during design are used to create a detailed
structure of the system. The DOJ spends millions of dollars each year on the acquisition, design, development,
implementation, and maintenance of information systems vital to mission programs
and administrative functions. There is also a need
to ensure privacy and security when developing information systems, to establish
uniform privacy and protection practices, and to develop acceptable implementation
strategies for these practices. Develop detailed design specifications that translate functional specifications into a logical and physical design.
It ensures that the software is secure from initial design to final delivery and can withstand any potential threat.
Although the system development life cycle is a project management model in the broad sense, six more specific methodologies can be leveraged to achieve specific results or provide the greater SDLC with different attributes.
This SDLC model can be useful, provided your project has no unknown requirements.
Testing is required during the system development life cycle to ensure that applications are free of flaws and vulnerabilities.
An extension of the waterfall model, this SDLC methodology tests at each stage of development.
Developers will choose the right programming code to use based on the project specifications and requirements.
Throwaway prototypes create replicas of the software that will eventually be discarded while evolutionary prototypes create a robust replica that will continuously be refined until it reaches its final version. Ideally, the deployment phase happens automatically (typically as a part of CI/CD). Companies with lower maturity system development life cycle or in some highly regulated industries may require manual approvals during this SDLC stage. Most teams rely on automated tests to speed up this phase, but some manual examinations are also valuable (penetration tests are a good example). Red Teaming – Ensure your network, physical, and social attack surfaces are secure.
The Big Bang Model
After passing this stage, the software is theoretically ready for market and may be provided to any end-users. T's important that the software overall ends up meeting the quality standards that were previously defined in the SRS document. Systems Development Life Cycle is a systematic approach which https://www.globalcloudteam.com/ explicitly breaks down the work into phases that are required to implement either new or modified Information System. Once a system has been stabilized through testing, SDLC ensures that proper training is prepared and performed before transitioning the system to support staff and end users.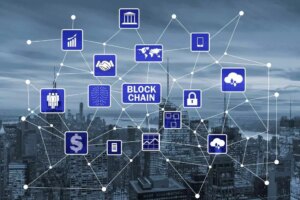 The main purpose of this step is to identify the scope of the problem and come up with different solutions. Some of the things to consider here include costs, benefits, time, resources, and so on. This is the most crucial step because it sets the tone for the project's overall success. What's more, Kellton delivers next-gen solutions with accelerated product-management excellence and agile transformation of legacy products in the shortest possible time through our effective product management capabilities. Our future-ready software products are powered by a frictionless human-centric design, enabling a competitive edge for our clients. Software development is an iterative process that involves designing, coding, testing, and deploying a software application or system.
Parallel Test Plan
Software innovation is advancing at warp speed and transforming the dynamics of the business landscape as we speak. Enterprises that acknowledge the wave and stay at pace tend to grow 5X faster than laggards. Software development must now be considered an avenue of interest and not ancillary in the grand scheme of things. In other words, the team should determine the feasibility of the project and how they can implement the project successfully with the lowest risk in mind. Then based on the assessment, the software may be released as it is or with suggested enhancement in the object segment.
A post-implementation review ensures that the system or application is operating at a satisfactory level. This review involves soliciting user feedback on the overall effectiveness of the project and achievement of the requirements, timelines, etc. This information provides valuable insight for future projects and identifies potential shortcomings in the SDLC.
Ready to start a project? Don't wait a day.
The development team evaluates the project and determines which elements of the other process models to incorporate. The testing team evaluates the developed product(s) in order to assess whether they meet the requirements specified in the 'planning' phase. In the end, developers usually come up with a testing report that forms up a test case by listing all the issues detected and fixed. Additionally, you can check the testing criteria and ensure the software product meets all the requirements defined by the SRS document. Just like for any other system development model, the testing stage is one of the most critical phases of SDLC.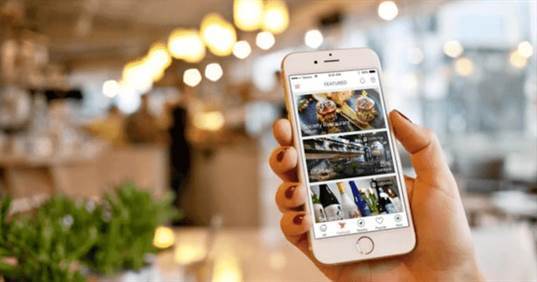 This demand can be primarily linked to the agile model's flexibility and core principles. By its core principles, we mean adaptability, customer involvement, lean development, teamwork, time, sustainability, and testing, with its two primary elements being teamwork and time (faster delivery). So rather than creating a timeline for the project, agile breaks the project into individual deliverable 'time-boxed' pieces called sprints. This model prioritizes flexibility, adaptability, collaboration, communication, and quality while promoting early and continuous delivery. Ultimately, all this ensures that the final product meets customer needs and can quickly respond to market demands. Each SDLC model offers a unique process for your team's various project challenges.
Phase 1: Requirement collection and analysis
Other documents are revised
to reflect the results of analyses performed in later phases. Each of the documents
produced are collected and stored in a project file. Specifically, components are encouraged to incorporate
a long-term retention and access policy for electronic processes. Be aware of
legal concerns that implicate effectiveness of or impose restrictions on electronic
data or records. Contact your Records Management Office for specific retention
requirements and procedures.