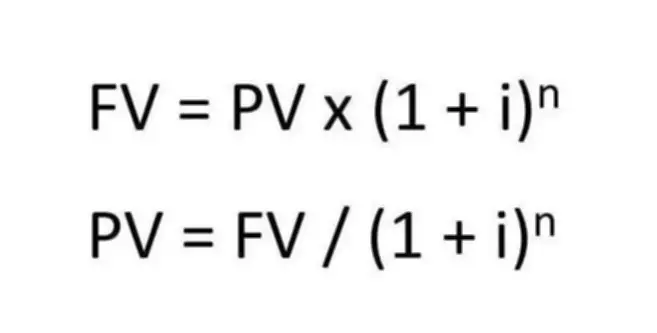 Such mandates can affect both private and public sector operators. As example, recent government legislation governing waste water discharge requirements has placed heavy burdens on many local municipal utilities and hence local taxpayers. The scope and range of such legislation ranges from healthcare mandates, to air pollutions limitations, to automobile mileage requirements. In virtually every instance, the consequence of unfunded mandates is the imposition of new costs which must either be absorbed by the operator, or passed on to the consumer or taxpayer.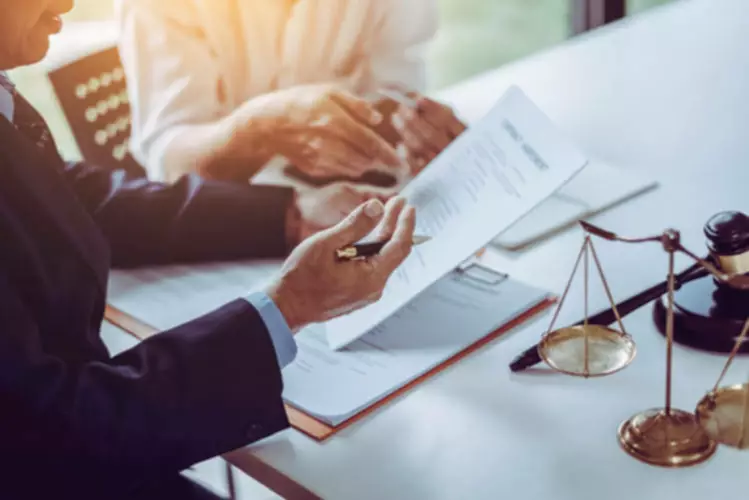 Furthermore, most governments do not report information about the nature and size of their long-term financial obligations and commitments related to OPEB. Consequently, the readers of financial statements, including the public, have incomplete information with which to assess the cost of public services and to analyze the financial position and long-run financial health of a government. Unlike accounting for PENSIONS, the accounting standard for OPEB, however, most governments currently follow a pay-as-you-go approach, paying an amount each year equal to the benefits distributed or claimed in that year. The new OPEB standards do not mandate the funding of OPEB benefits .
U.S. Government Shared
K comes from the Greek world "kilo" which means one thousand and is used in metric / decimal systems. An amount in the accounting and financial world shown as $14K would equate to $14,000.00. You shouldn't use abbreviations in academic or official writing. Use abbreviations in informal scenarios like notes and unimportant communication where context exists. Using uppercase ("MM") or lowercase ("mm") are both fine, as long as you're consistent.
Uppercase abbreviations are standard in the United States, while lowercase abbreviations are more common in some countries overseas, so keep that in mind when choosing which to use. The most important thing to remember when using abbreviations on your resume is consistency. You might also want to use abbreviations to indicate physical size. To abbreviate "square foot," use "ft2" — there's no need to get fancy with superscript like "ft2". Similarly, the best way to abbreviate billions on a resume is "B." You can spell out "billion," but don't use "BB" — the double letter is only used in millions to avoid confusion.
What Rhymes With Words?
So, "10,000,000" could become "10MM" or "10M." "10 million" is also acceptable, but don't use "10mill," which is overly informal — stick to the more common abbreviations. The best way to abbreviate millions on a resume is "MM." It's clear and easy to understand, which is the key to successfully abbreviating numbers. A Healthy Journal was born out of passion, the passion for food, but mainly for a healthy life. We are a bunch of friends all over the world who, at a certain time of their lives, realised the doctor's advice was not enough anymore.
Spelling million, billion, and trillion out helps non-what does mm mean readers understand the resume more easily. Beyond that, if you have a young HR professional doing the first review of your resume, they might not understand it all. I used those abbreviations until I wrote this blog post and read all the comments. Since then, I have spelled million because it seems as though the opportunity for confusing readers is pretty high. I have worked in equity markets for 20 years and poor abbreviations drive me crazy. Regretfully, until the USA goes metric there's going to continue to be problem with this.